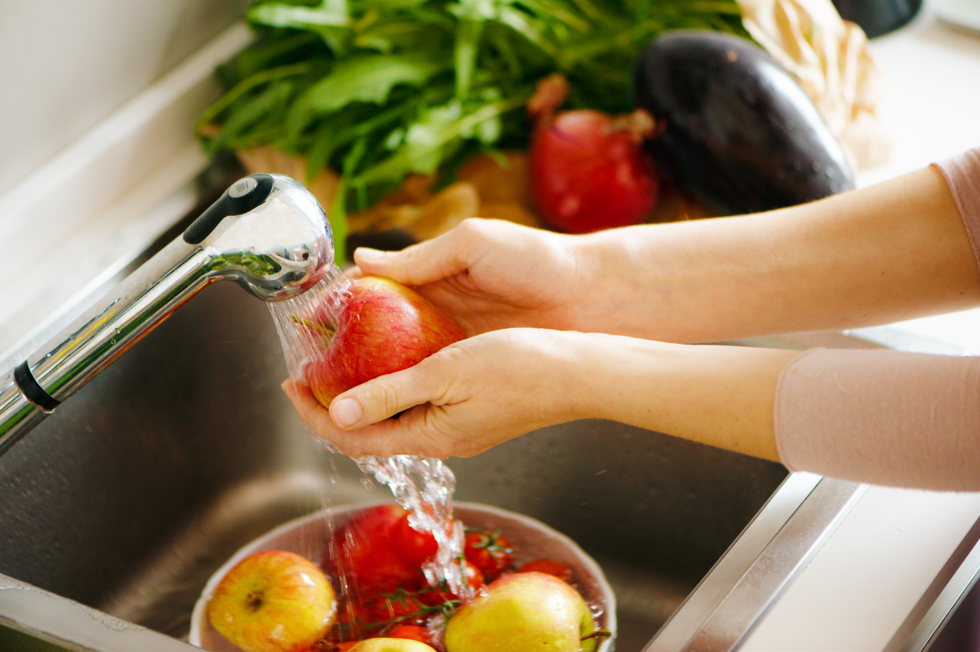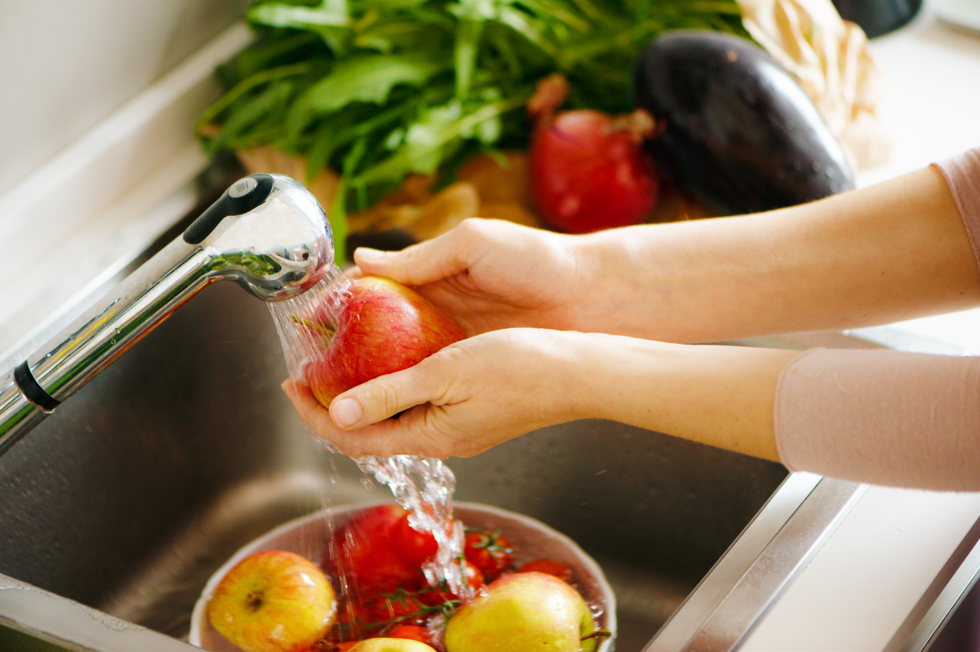 Did you know you can support your mental health and strengthen your immune system at the same time?
Let's explore some challenges that can help you eat to beat depression, stress, anxiety, and brain fog, all while helping you strengthen your immune system as we head into the fall.
HEALTHY IS EATING YOUR WAY INTO MENTAL WELLBEING
The world can prove to be quite stressful, and your mental health can suffer during times where things feel out of your control. Unfortunately, we tend to compound the problem by turning to foods that add more stress and inflammation to your body. By eliminating ultra-processed foods, inflammatory fats, and artificial sweeteners and introducing higher-quality foods, you can begin to see amazing results.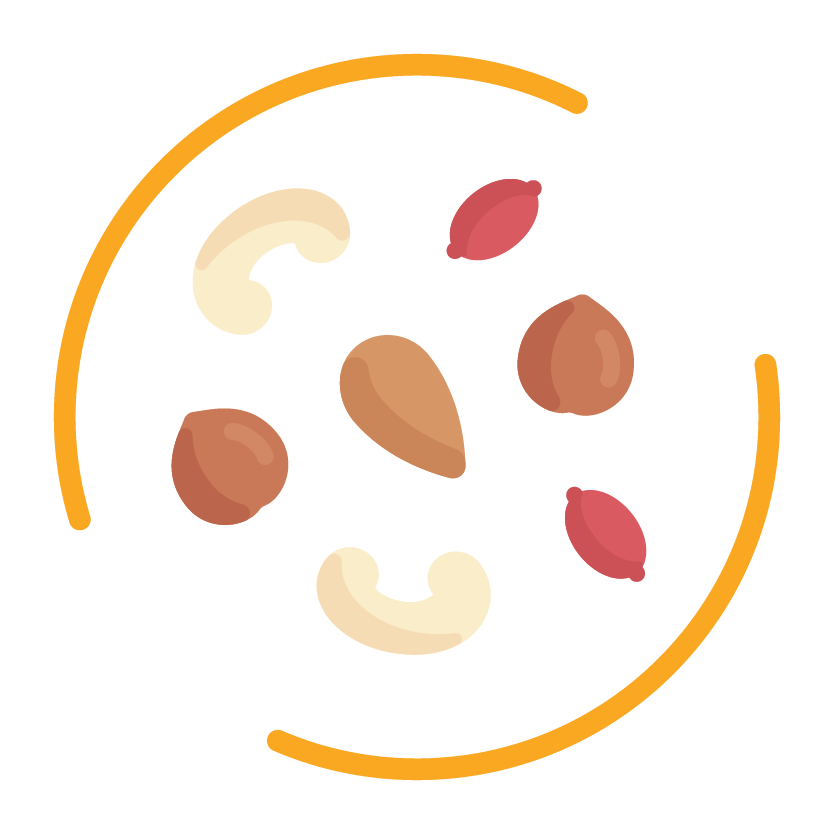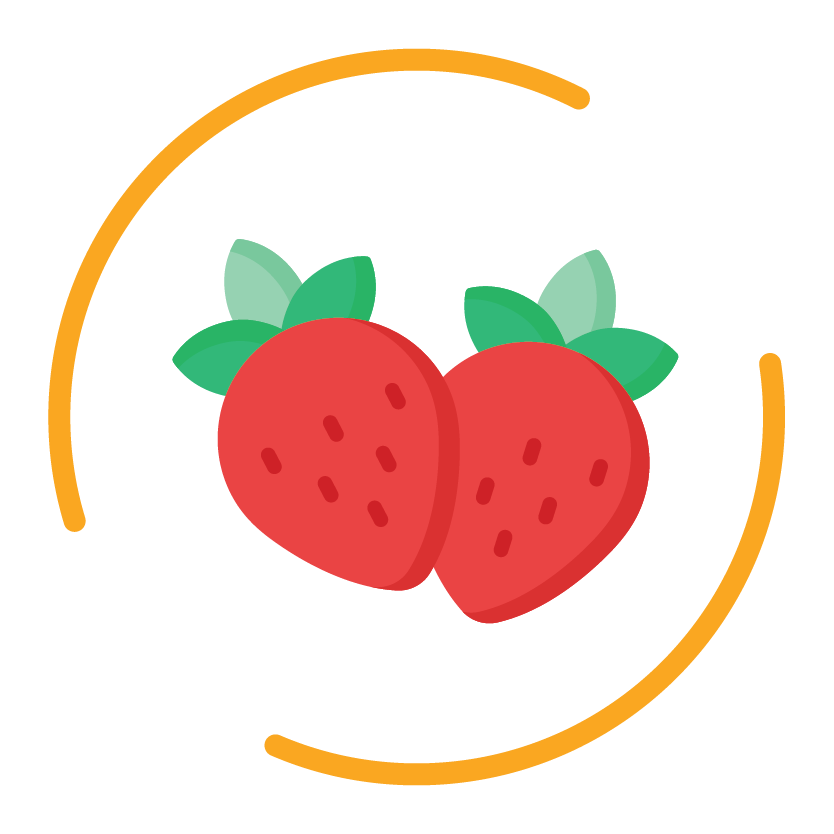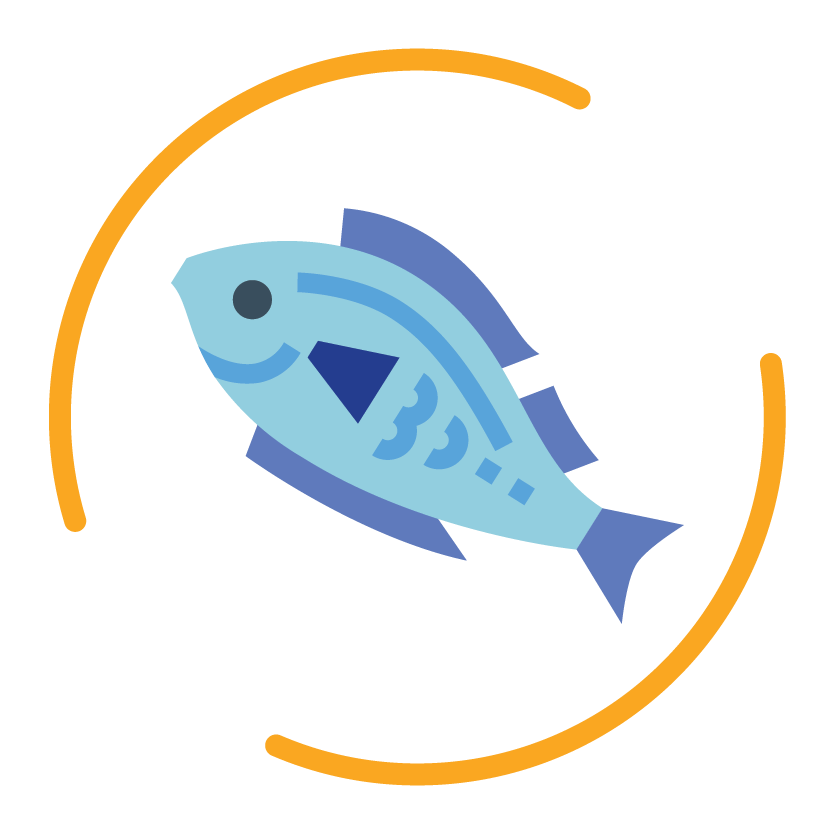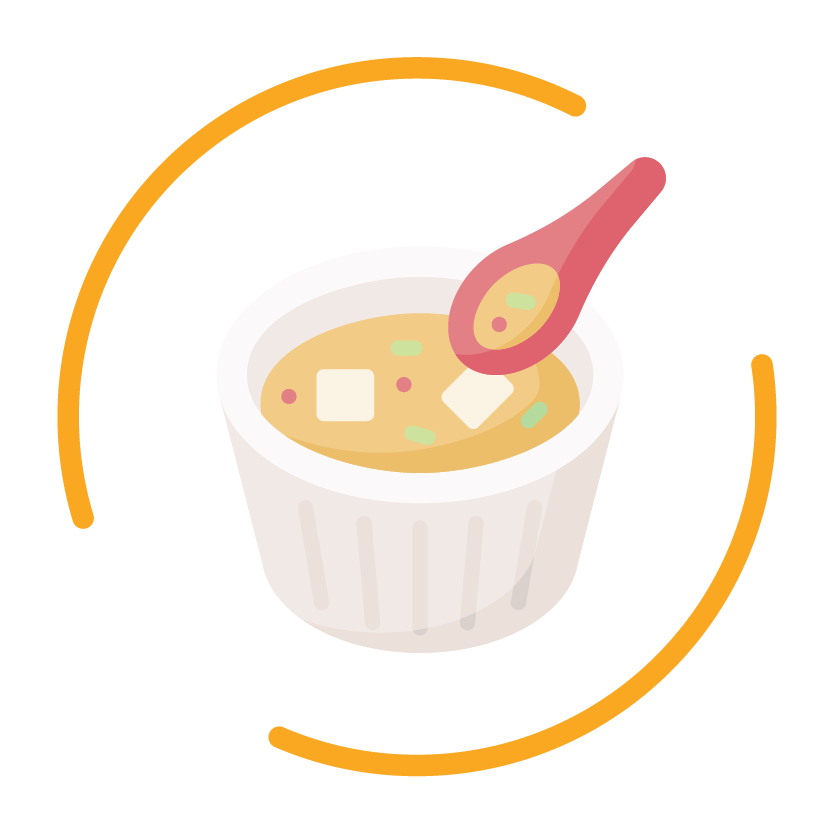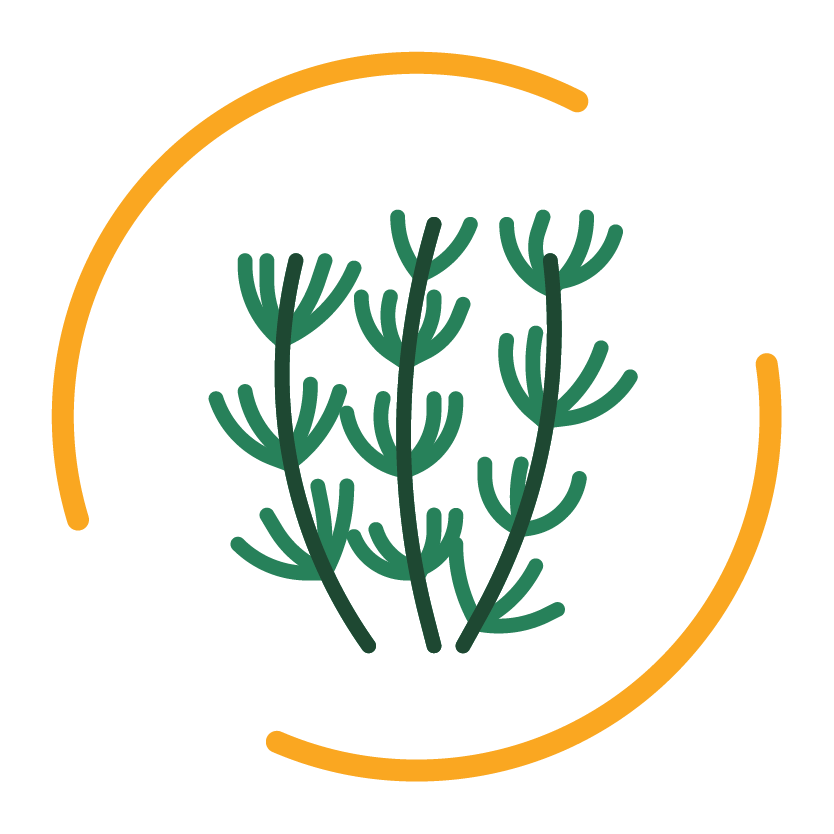 HEALTHY IS SPENDING TIME IN NATURE
Research shows that spending a little time each day surrounded by nature has been proven to improve mental health, boost your immune system, and reverse the effects of excess screen time, and it doesn't have to be complicated. Even just taking a walk in the park can reduce anxiety and depression, reduce the impact of stress, and improve creativity.
HEALTHY IS EATING YOUR WATER
We all know water is essential for your metabolism and the health of every cell in your body, but not all water is absorbed the same way. Different benefits can be gained from eating water-rich foods such as zucchini, cucumbers, fresh berries, romaine lettuce, and melons than from simply drinking a glass of water, and these foods can help hydrate your body faster.
Simple changes, big impacts.
It doesn't take a massive lifestyle overhaul to make progress. It just takes a few simple, intentional changes. Sign up for your next coaching session and our team of coaches will help you figure out which challenge can make the biggest impact for you and help you take control of your health.