A better way to assess, and reduce, health risks.
We've created a new paradigm for employer-based health screenings and employee wellness programs. Learn more about how we're making changes that create real results, for individuals and organizations.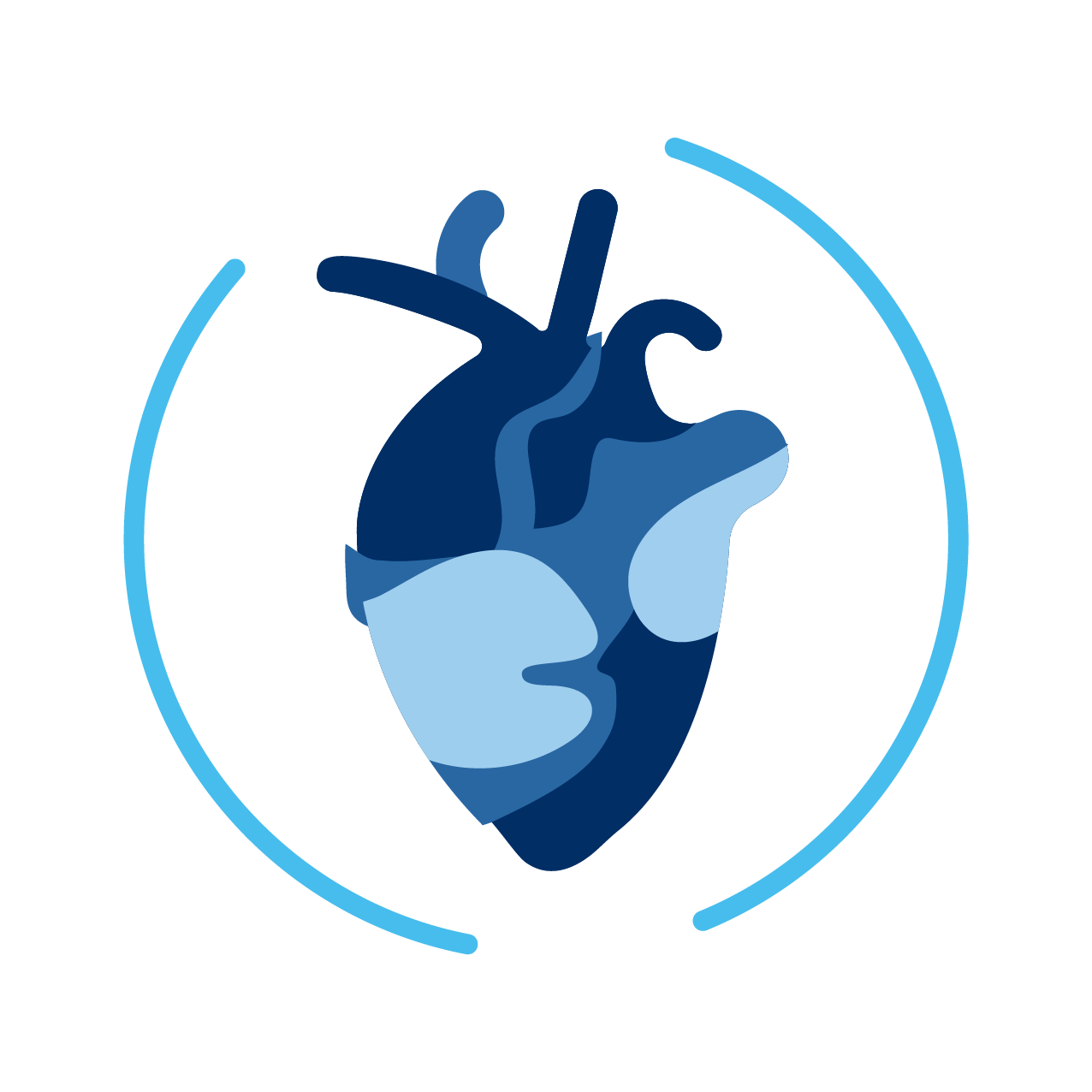 Biometrics 2.0
We've brought biometric screenings into the 21st century by measuring multiple non-invasive, medical-grade biomarkers that deliver a more accurate risk assessment than traditional screenings.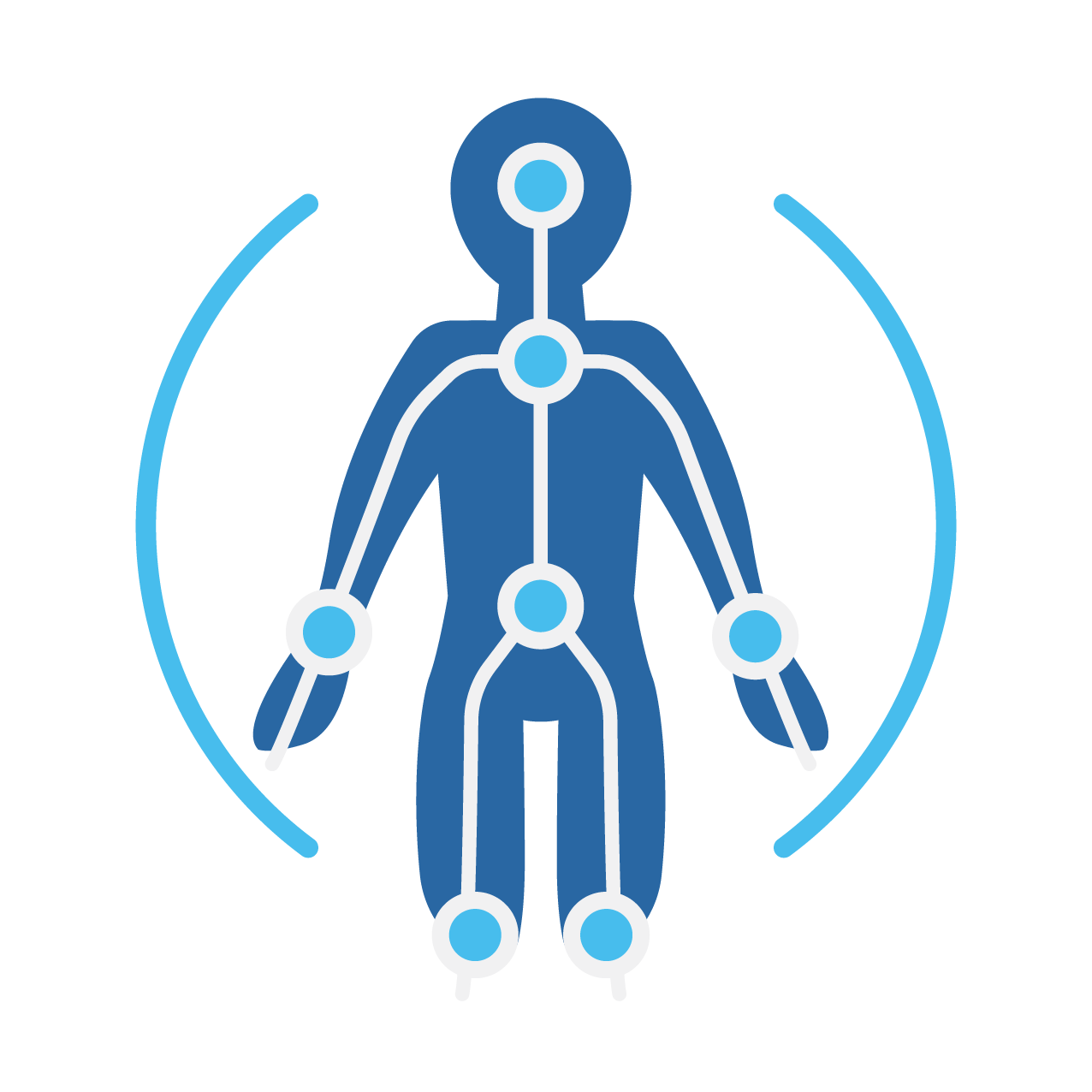 Wellness
Our comprehensive wellness program utilizes fast, medical-grade assessments and personalized coaching to increase productivity, reduce absenteeism, and create happier and healthier employees.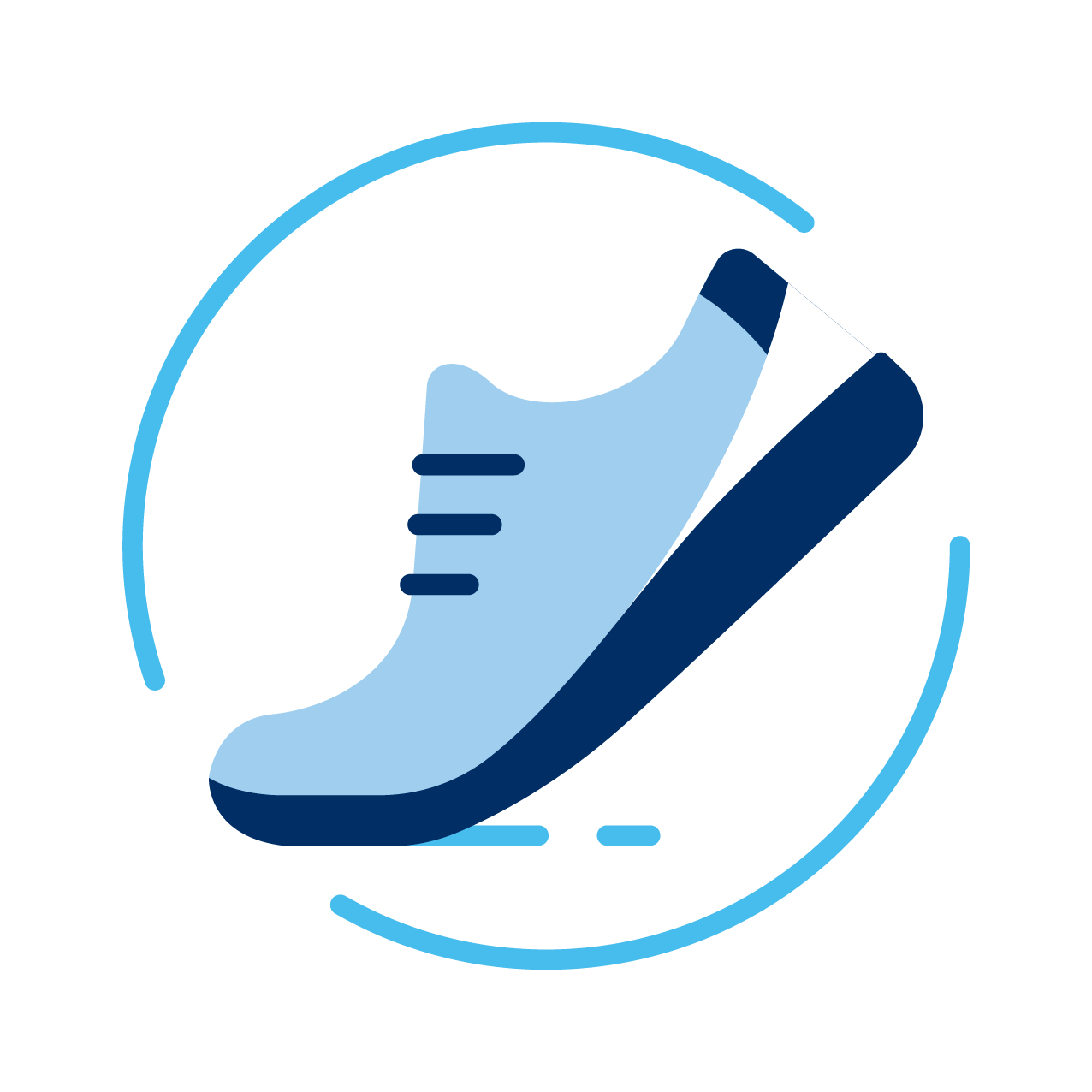 Movement & Performance
Our team can help you identify risk, prevent injuries and improve physical performance at your organization by looking closely at movement quality in less than 15 minutes through balance and jump assessments.
We keep your employees engaged.
Always on track, whether in person or virtual.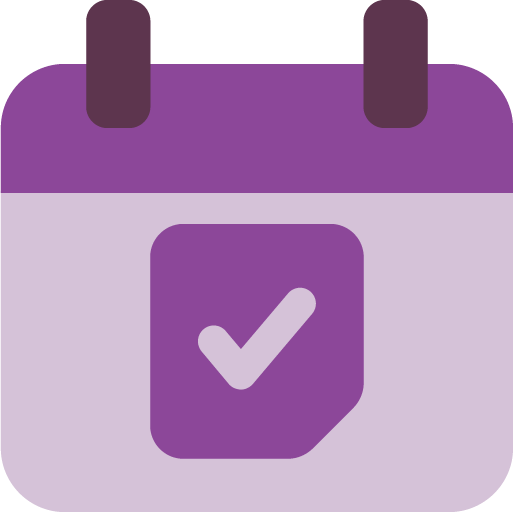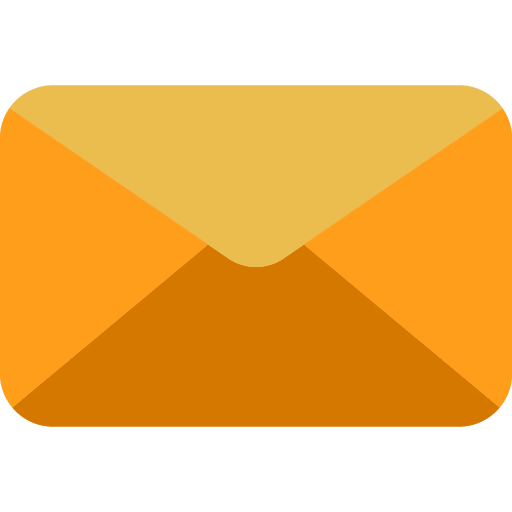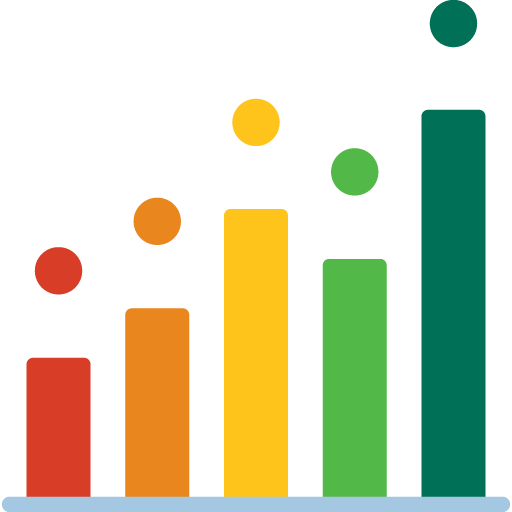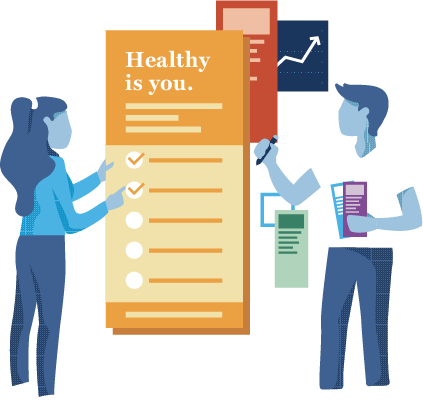 A Wellness Program that Works
Life is busy, and staying healthy shouldn't be a challenge. With Healthy Is Wellness, you get consistent and convenient on-site assessments, in-person health coaching and actionable behavior recommendations to improve individual health.
Our workplace wellness program positively impacts employee health, leading to the overall well-being of your business. We help you realize both.
Some of the organizations benefitting from our program.
Changing behaviors like poor diet, inactivity and smoking,
prevents serious health issues.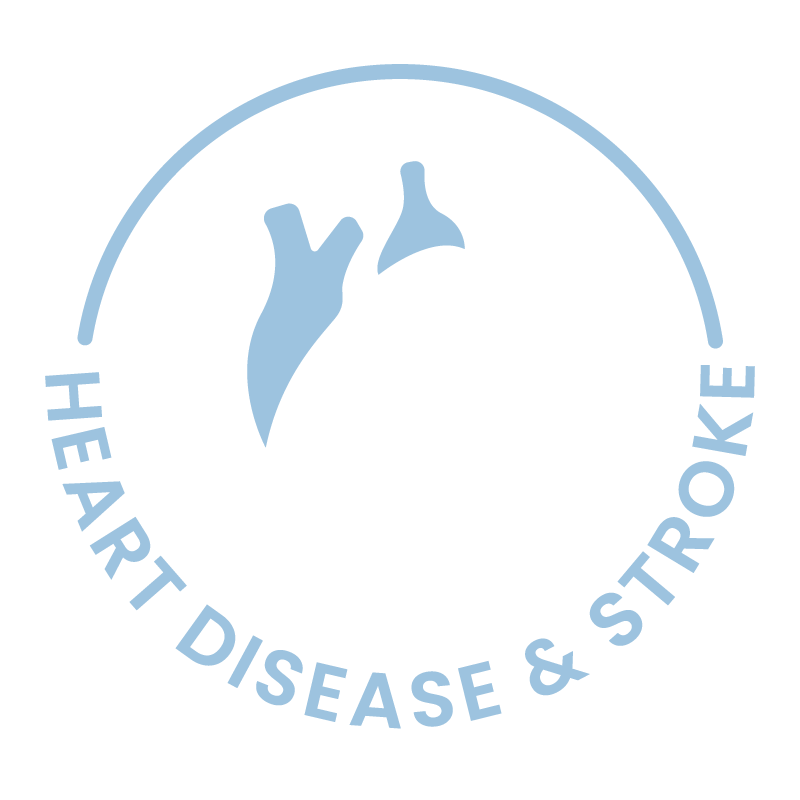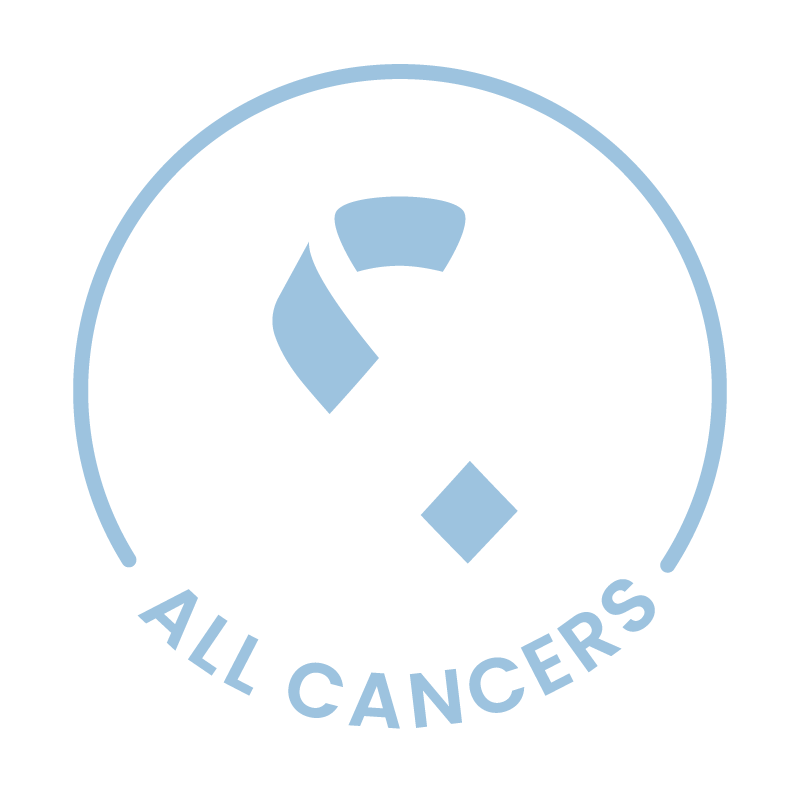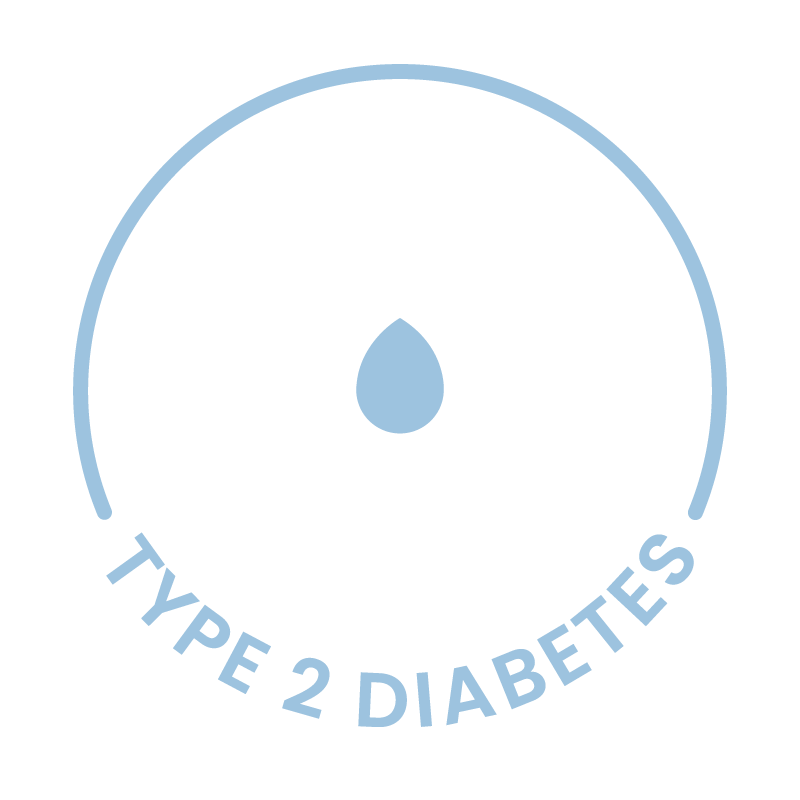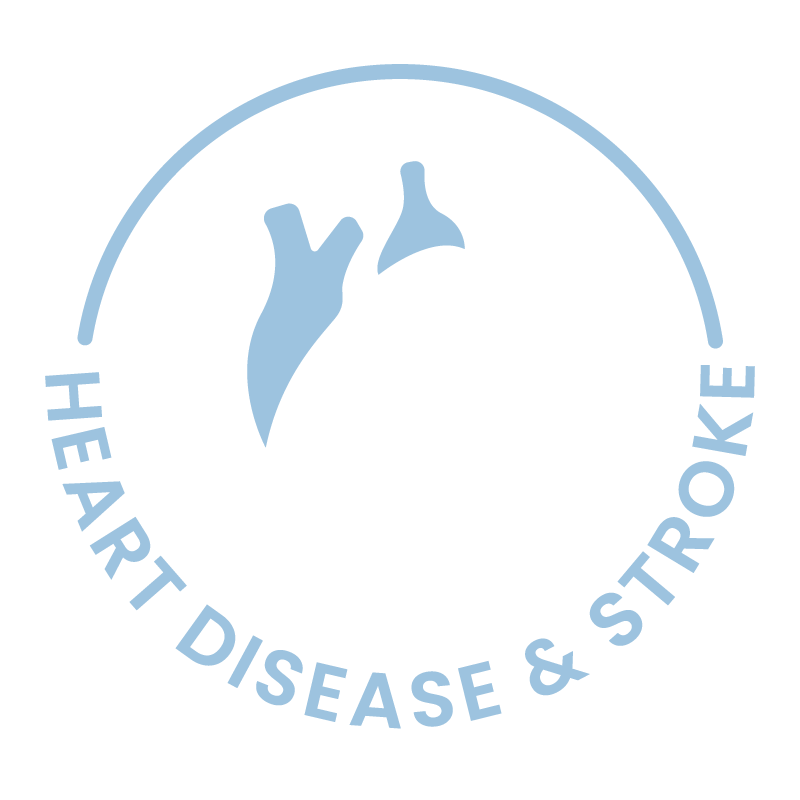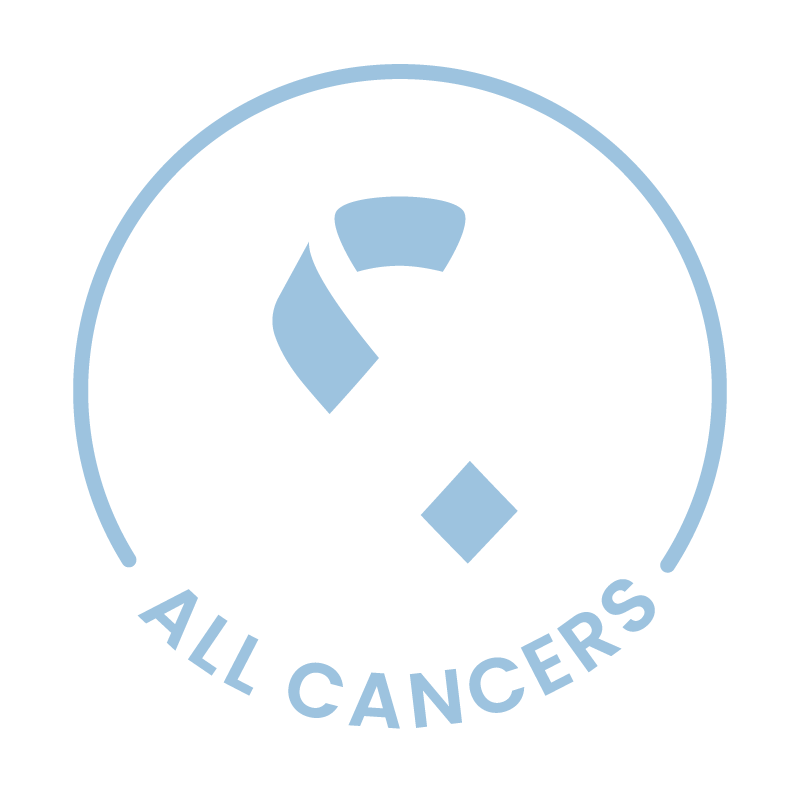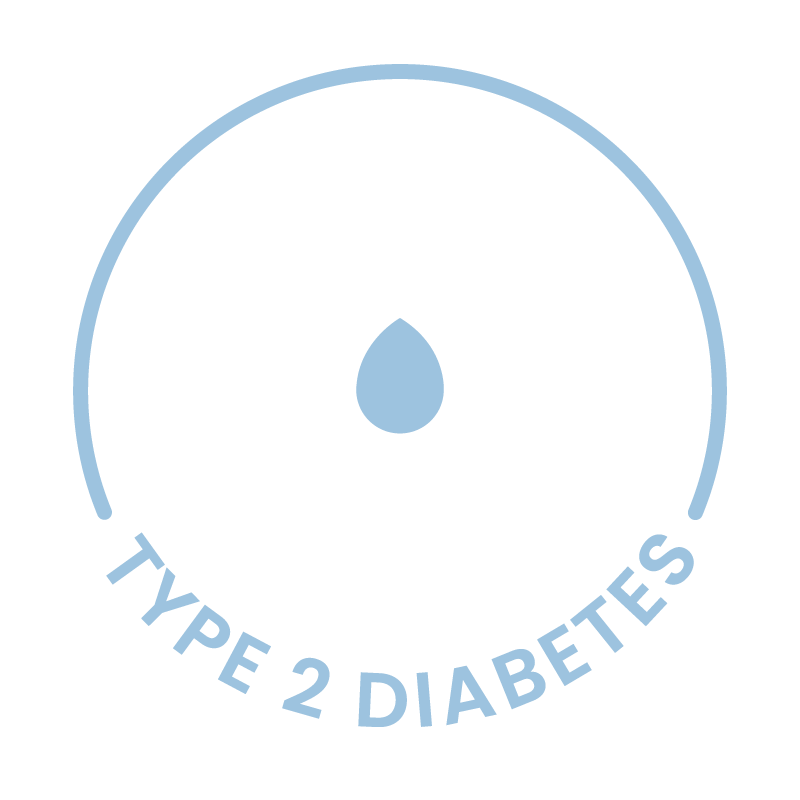 We saved over six figures in savings last year from employees coming to work more often, major reductions health care claims, and an increase in employee productivity. And best of all, our employees and their family members love the Healthy Is Wellness monthly events, and we talk about intentionally improving our health while at work.
CEO of Tech Industry client

Learn more about our services.