Healthy is Not Something You Are, Healthy is Something You Do
We're on a quest to equip people with the tools they need to bring out their best in every task they take on and overcome any obstacles they encounter in life.
Dr. Nich Pertuit launched Healthy Is Wellness in 2017. Prior to 2017, Dr. Pertuit spent over 15 years in performance consulting and teaching at universities including Stanford, Cal Poly Pomona and the University of North Carolina-Charlotte. He received his Master's and Bachelor's degrees in Exercise Science, and in 2011 he received his PhD from Texas Tech University in human motivation, behavior change, and optimal performance. He holds the highest ranking of Certified Strength and Conditioning Specialist (CSCS) from the National Strength and Conditioning Association.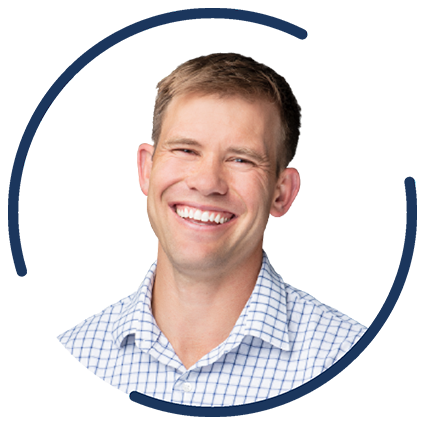 Why we started Healthy is Wellness.
Our program grew out of the founder's zeal for a deep understanding of the non-linear, dynamic systems that make up the human body. With that enthusiasm, combined with the latest scientific research and cutting-edge technology, Dr. Nich Pertuit founded Healthy Is Wellness with the primary goal of helping everyone we work with to "get well!"