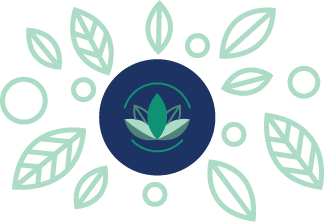 Control the highs and lows.
DID YOU KNOW
Did you know that when you breathe in your heart rate goes up? And when you breathe out your heart rate slows down. Meaning, you can control your stress response through your breath.
Or did you know that you can become 31% more creative and also reduce stress by practicing something as simple as a 2-minute gratitude practice each day?
Or that eating in a calmer state can lead to less inflammation, decreased fat storage, and can actually help improve your gut microbiome?
If you'd like to learn how to easily implement all of these improvements into your life, then check out our Healthy Is Wellness Calm challenges below!

Take control of improving your mental wellbeing with one of our Calm challenges.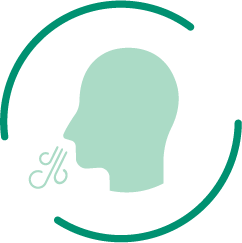 HEALTHY IS CONTROLLING YOUR BREATH
Breathing is a vital part of wellbeing. Even more important than food and water, it is air that is the primary source of energy for the human body. Reduce stress by breathing through your nose, breathe using your diaphragm to positively affect your heartbeat, and focus on creating a smooth, continuous rhythm.
HEALTHY IS A HAPPINESS ADVANTAGE
Studies show that happier people are more successful and have better health outcomes. 90% of your long-term happiness is predicted by the way your brain processes the world. Activate neuroplasticity and literally rewire your brain through this daily gratitude practice from Dr. Shawn Achor of Harvard University.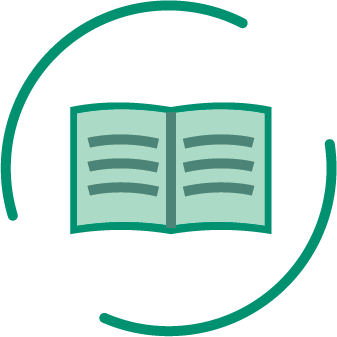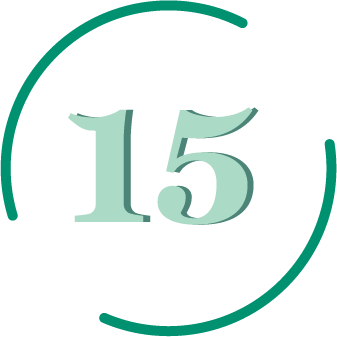 HEALTHY IS 15 MINUTES OF "ME TIME"
Get recharged, relieve stress, enjoy life more, and boost mental wellbeing by planning for at least 15 minutes of time each day to invest completely and entirely into you.
HEALTHY IS A MIND-GUT CONNECTION
The mood you are in when you eat can influence everything from how your body digests the food to even the hormones you release. Explore this mind-gut connection with our challenge below.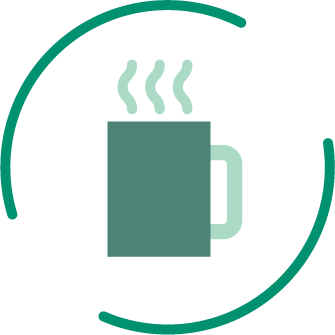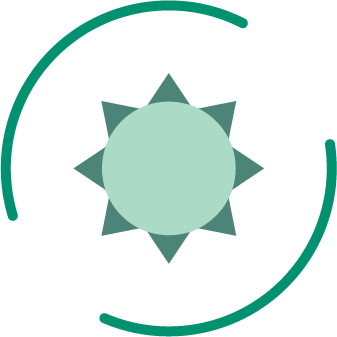 HEALTHY IS A MORNING ROUTINE
The first few minutes after waking up paves the way for the rest of your day. Keeping this time stress free has major impacts on your mental and physical health, even helping combat cancer. Take control of your morning again with this challenge.
HEALTHY IS SPENDING TIME IN NATURE
Research shows that spending a little time each day surrounded by nature has been proven to improve mental health and boost your immune system.