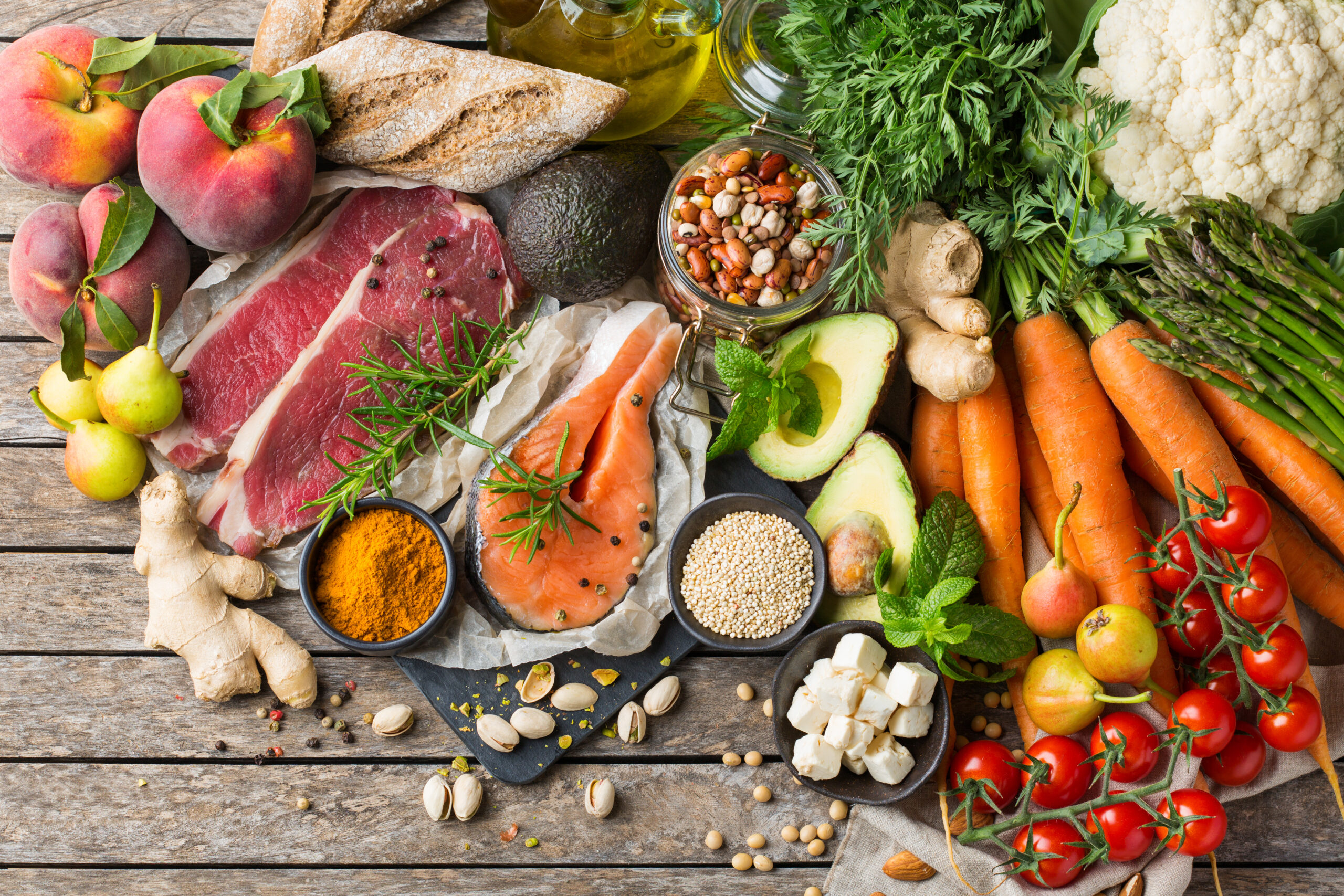 To improve your mental and physical wellbeing and extend your healthspan, it's important to eat real food!
This month, we spotlight the very important, foundational theme for your overall wellbeing. No matter where you are on your health journey, we all share this in common. It is imperative to eat real food!
Let's start with a fun game: can you identify the foods with the following ingredients lists?
enriched bleached wheat flour (flour, reduced iron, "b" vitamins (niacin, thiamine mononitrate (b1), riboflavin (b2), folic acid)), water, sugar, corn syrup, high fructose corn syrup, partially hydrogenated vegetable and/or animal shortening (soybean, cottonseed and/or canola oil, beef fat), whole eggs, dextrose, contains 2% or less of: soy lecithin, leavenings (sodium acid pyrophosphate, baking soda, cornstarch, and monocalcium phosphate), whey, modified corn starch, glucose, soy flour, salt, mono and diglycerides, cellulose gum, cornstarch, sodium stearoyl lactylate, natural and artificial flavor, sorbic acid (to retain freshness), polysorbate 60, soy protein isolate, calcium and sodium caseinate, yellow 5, red 40
How'd you do? I'm guessing you were able to correctly identify the second food (avocado) from its ingredients list, but what about the first one? That could be frozen pizza dough, donuts, some type of cereal, can you tell? The difficulty is you CAN'T tell just from the ingredients list what you are about to ingest, because it's NOT real food, it is a food-like substance. So, should we really be putting that into our bodies?
Our industrial food system drives many of the chronic disease problems we see today by enabling a national diet of sugary, starchy, overly processed, nutrient-depleted foods laden with pesticides, hormones, and other harmful chemicals.  Our goal this month is to begin reversing this trend we have of eating food-like items, and begin eating real food!
REAL FOOD IS FOUND IN NATURE AND IS FOOD THAT YOU CAN PICK, HUNT, OR GATHER. REAL FOOD HAS AN INGREDIENT LIST THAT IS ONE ITEM LONG, OR A COMBINATION OF ONE-ITEM INGREDIENTS.
Steak and eggs, broccoli, sweet potatoes, pecans, apples and cinnamon cooked in coconut oil… notice how you can pronounce all of those and know what they are? That's real food!
Oh, and the answer to what is food #1 above? Twinkies. Which by the way, come in at 35 grams of sugar per single cake serving, so 70 grams of sugar for the package of two! Needless to say, Twinkies and most bake goods found in the store are significantly over our 8 grams of sugar per serving or less rule from our "Eliminate Ultra-Processed Foods" challenge!  And for sure NOT part of our "Eating Real Food" challenge for this month!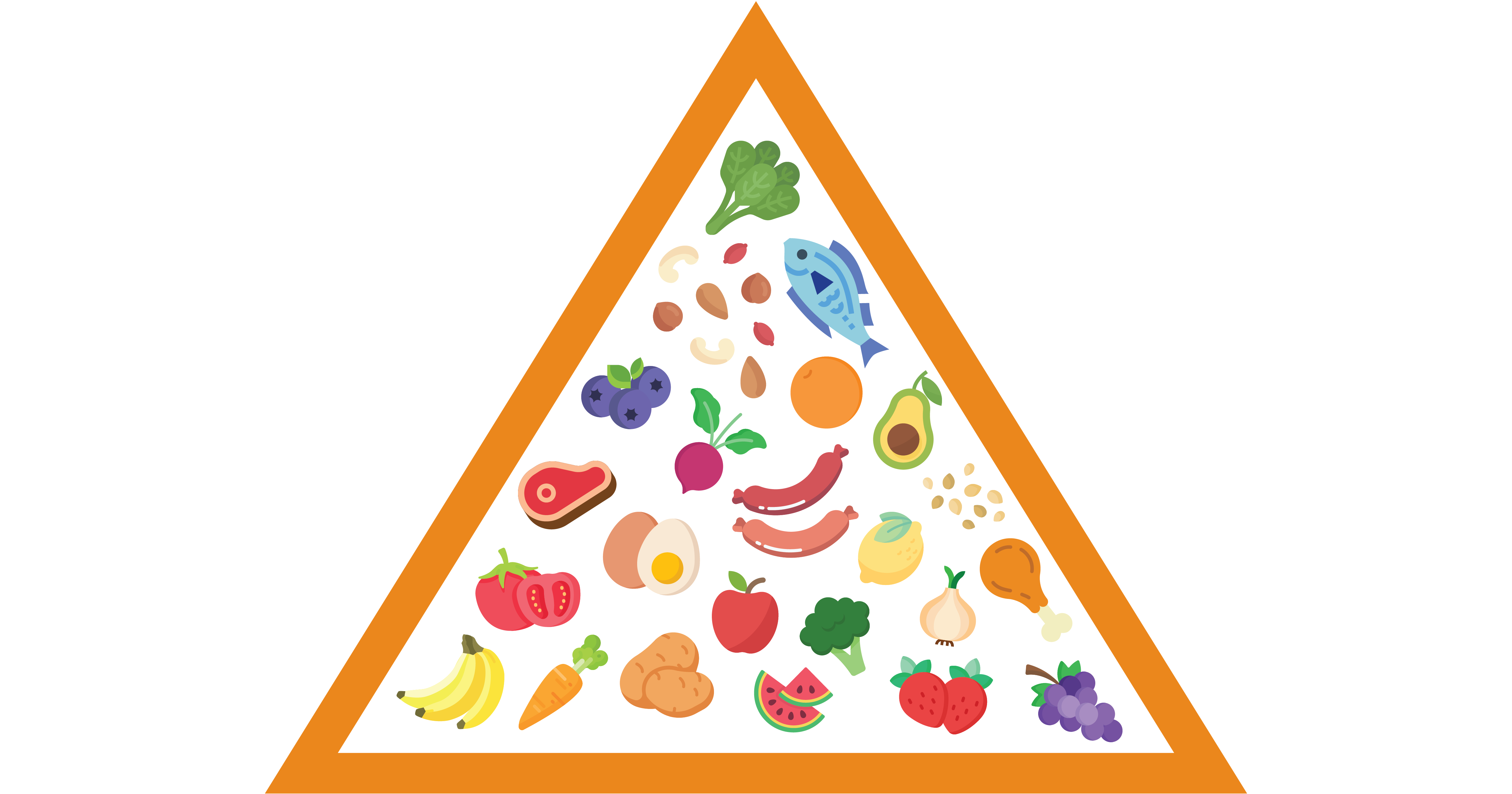 We all know that food can harm. We know that drinking soda and eating junk food is bad for us. But did you know that food can heal? Did you know that food can cure depression, diabetes, arthritis, autoimmune disease, headaches, fatigue, and insomnia?
FOOD IS MEDICINE.
Food is the most powerful drug on the planet! It can improve the expression of thousands of genes, balance dozens of hormones, optimize tens of thousands of protein networks, reduce inflammation, and optimize the microbiome in your gut with every single bite.
Food has been scientifically proven to cure most chronic diseases; it works faster, better, and cheaper than any drug ever discovered; and the only side effects to eating real food are good ones – prevention, reversal, and even treatment of disease.
Food exists specifically to energize, heal, and uplift us. Every bite you take is a powerful opportunity to create health or promote disease. We must connect the dots between what's on our plate and our mental, physical, emotional, and spiritual wellbeing. Food is not just calories; it's medicine!