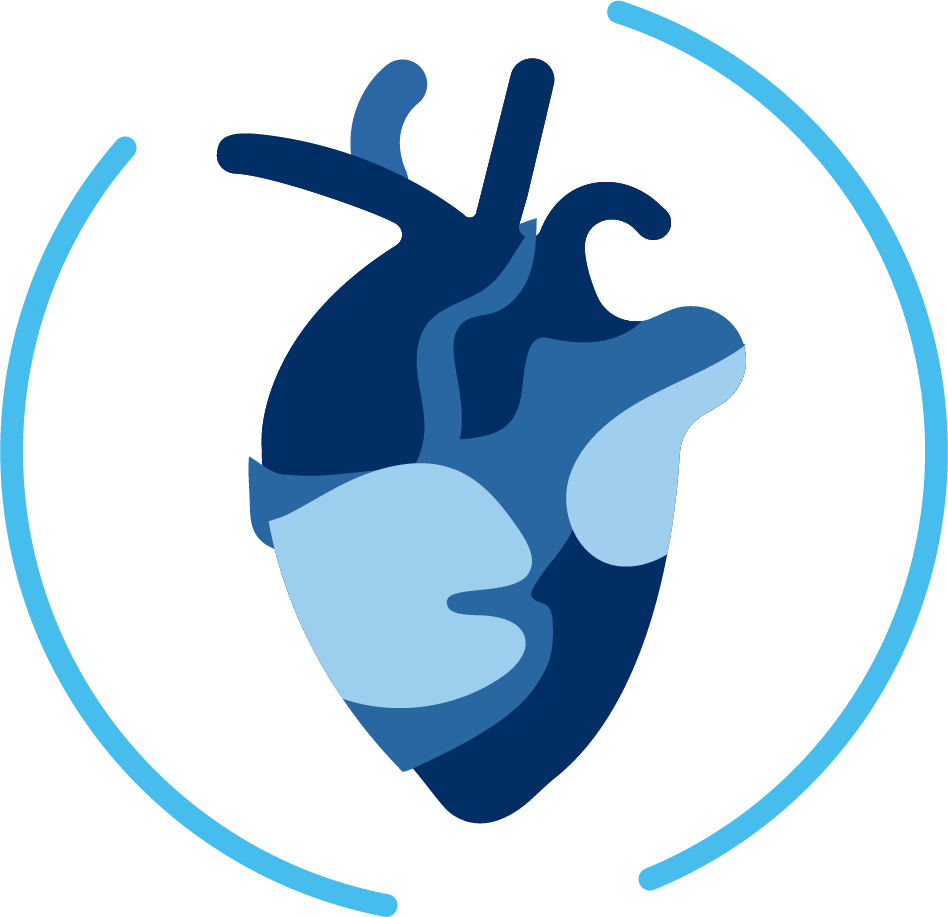 Biometrics 2.0: a new paradigm for employer-based health screenings.
Traditional biometric screenings only examine data from one source (blood), and in doing so miss 70% of those who will suffer a heart attack in the next 5 years by mistakenly mislabeling them as "low risk." In other words, even our current screenings aren't very effective at catching the most deadly and costly of all diseases, and they provide no personalized context and coaching after giving you your results. We have a better way!
We've brought biometric screenings into the 21st century by measuring multiple non-invasive, medical-grade biomarkers that deliver a more accurate risk assessment than traditional screenings, including the most important blood metric we can assess and monitor: HbA1c.

WHAT IS HbA1c, AND WHY DOES IT MATTER?
HbA1c (or A1c) is short for Hemoglobin A1c. Hemoglobin is a protein in red blood cells that carries oxygen to your body's cells, and then shuttles carbon dioxide away from your cells. Through normal metabolic processes, we'd expect that 5-6% of your hemoglobin may be affected by a process called glycosylation, in which glucose or other sugars attach to it and negatively affect its ability to operate normally. Any more than this is a sign of metabolic dysfunction.

Metabolic dysfunction affects our weight and mood in the short-term, and is also at the root of the majority of major chronic diseases like diabetes, Alzheimer's, and cardiovascular diseases in the long-term.
If your A1c percentage is higher than 5-6%, this is an early warning sign that metabolic dysfunction is occurring, affecting your most critical energy exchange of oxygen and carbon dioxide at the cellular level. According to the CDC, approximately 96 million American adults (more than 1 in 3) have prediabetes, indicated by elevated A1c. Of those individuals, more than 80% don't know they have it.
At our Biometrics 2.0 events, not only will we give you the results of your A1c test within minutes, we will also offer individualized coaching about different behaviors and challenges that have been shown to positively impact this number: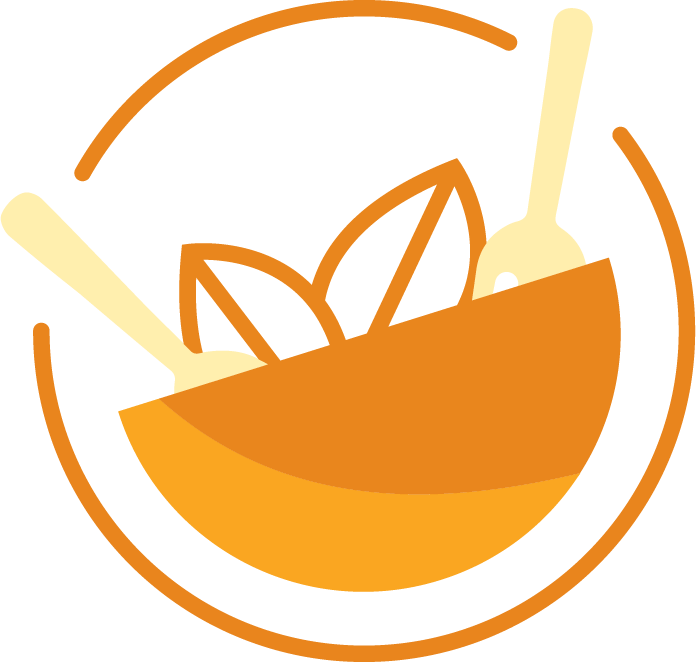 Healthy Is Time Restricted Feeding and Healthy Is Eliminating Ultra-Processed Foods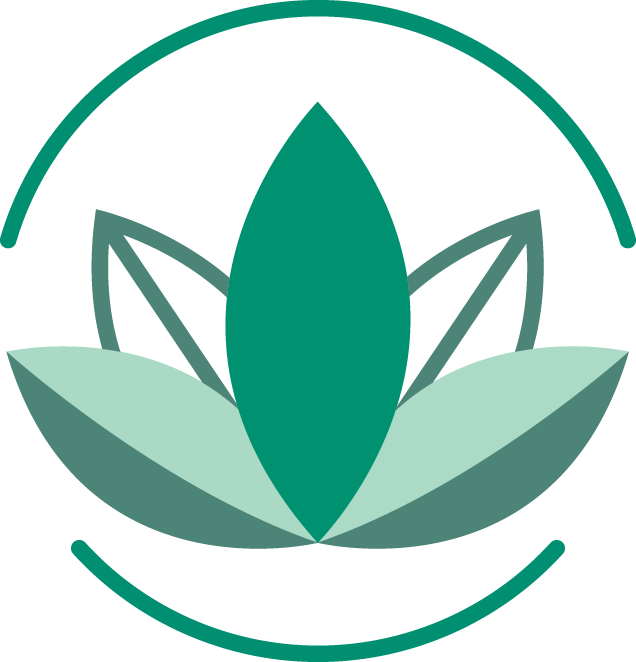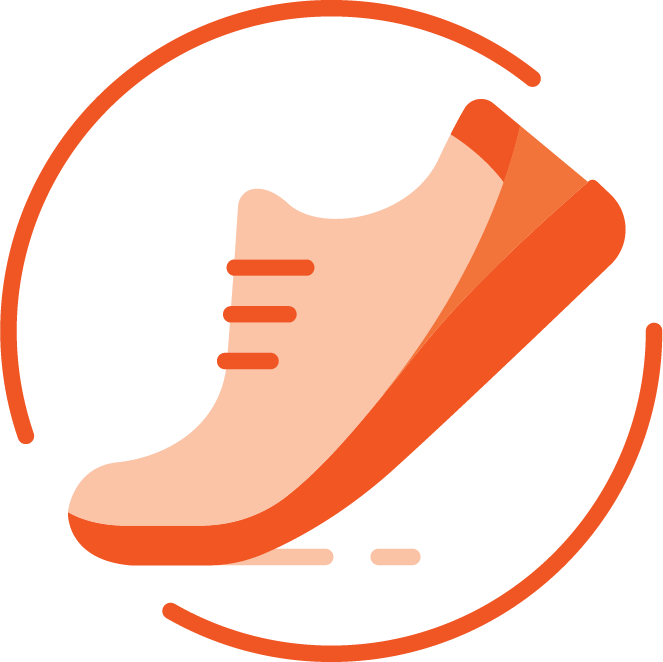 Healthy Is Move More, Sit Less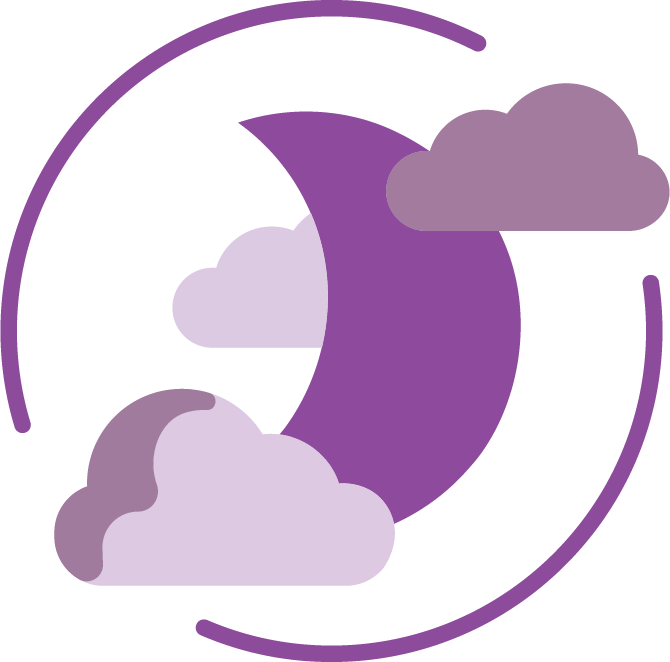 Healthy Is a Calm Morning
The best way to reduce health risks is to help every person in improving their health behaviors on a day-to-day basis to maintain or improve their health status. Healthy Is Wellness is doing our part to help every person we work with in doing this by providing screenings like our Biometrics 2.0, putting those results into immediate context, and working with you one-on-one to break down the barriers to your health goals.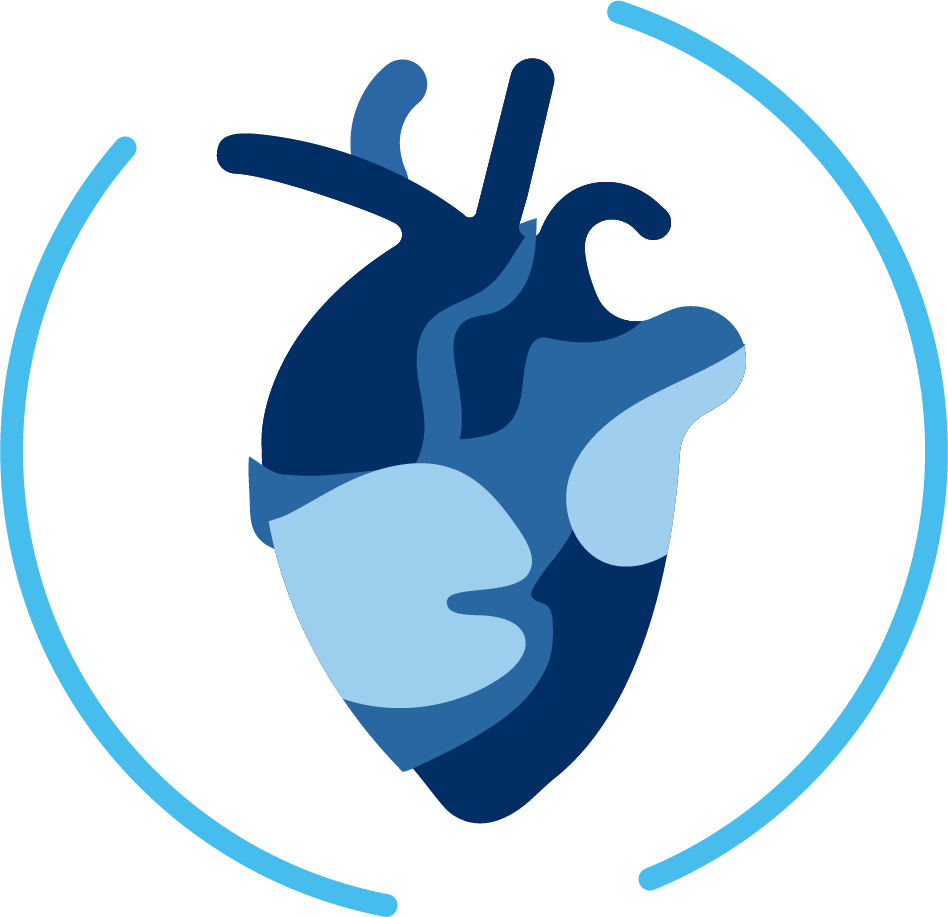 A new paradigm for employer-based health screenings