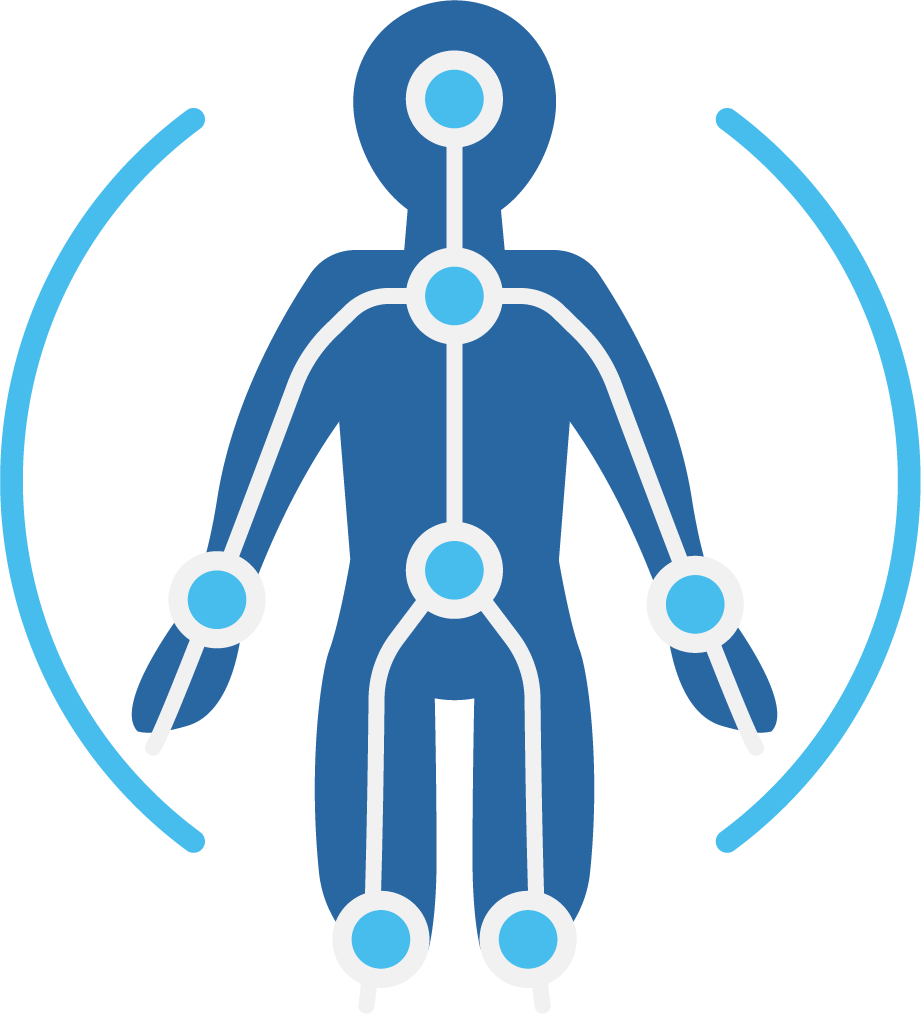 Wellness programs provide an opportunity for companies to invest in not only the health and wellbeing of each employee, but of the organization as a whole. 52% of all U.S. companies are now offering corporate wellness programs (1), with that number climbing to 80% for those with 50 or more employees (2).
In this blog post, we'll take a look at some of the reasons why wellness has taken over the conversation when it comes to employee benefits and how a workplace wellness program can make an impact at your organization.
Strengthen Recruitment & Improve Employee Retention
As companies seek to hire and retain employees in a competitive job market, many are looking to add value beyond a paycheck and traditional benefits offerings. Over half of Gen Z and millennial workers consider wellness programs important when considering a job (2), and 70% of employees enrolled in their company's wellness program reported having higher job satisfaction than before the program was available (3).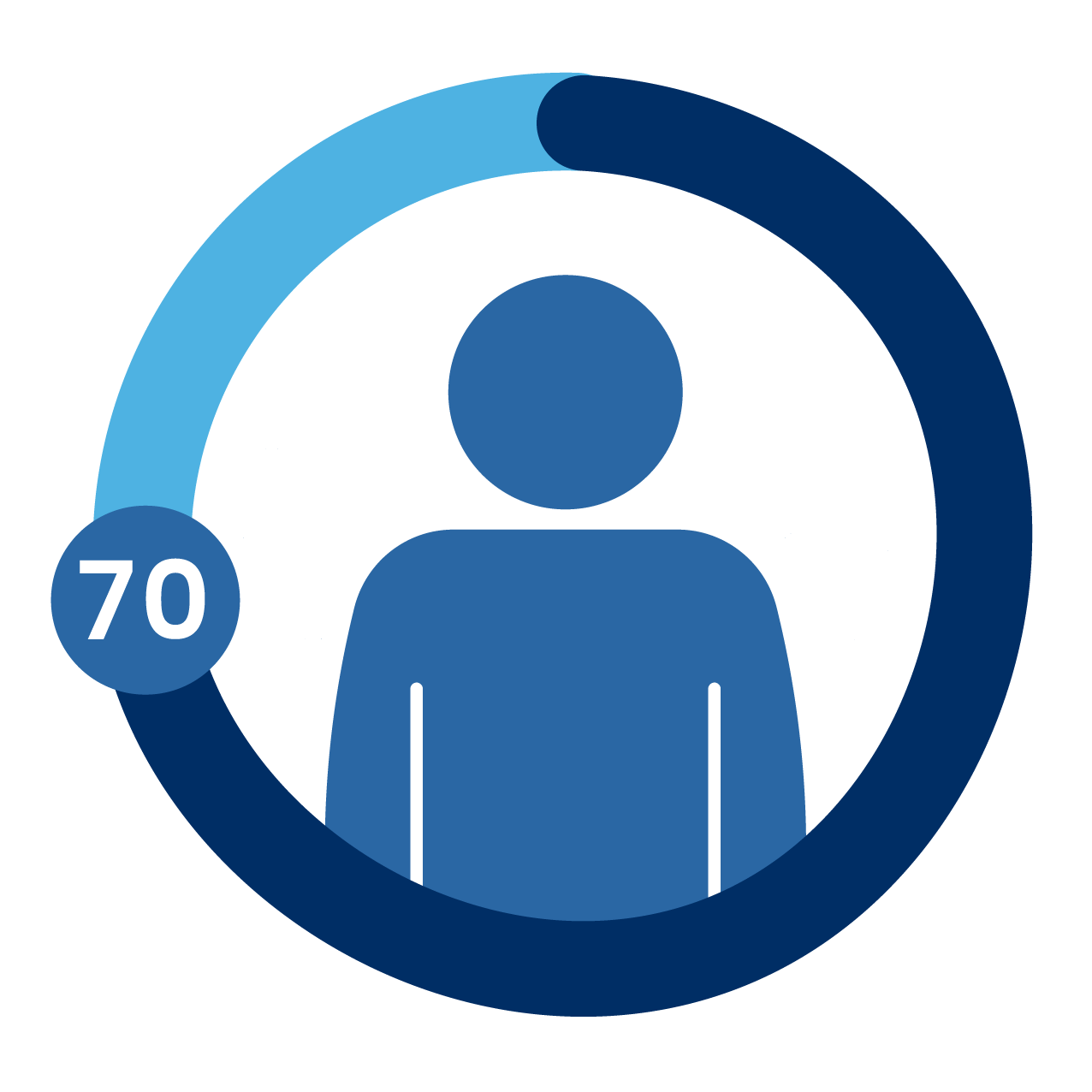 Increase Productivity & Reduce Absenteeism
When employees are enabled to take control of their physical and mental health, they take fewer sick days and are more productive when they are at work. Over 90% of companies implementing a wellness program saw improvements in productivity when they started promoting wellness company-wide (3). Healthy Is Wellness clients have experienced up to a 30% decrease in sick leave and 20% increase in productivity with the help of our program.

We saved over six figures in savings last year from employees coming to work more often, major reductions in health care claims, and an increase in employee productivity. And best of all, our employees and their family members love the Healthy Is Wellness monthly events, and we talk about intentionally improving our health while at work.
– CEO of Tech Industry Client

Reduce Health Care Costs & Health Risks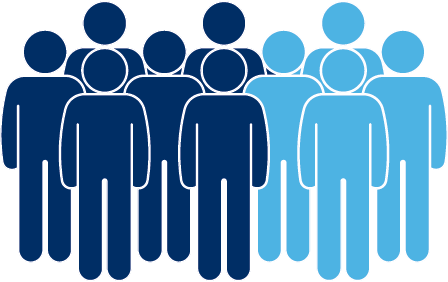 6 out of 10 Americans are affected by chronic diseases, which are the most significant contributors to health care costs. The CDC estimates that changing behaviors such as poor diet, inactivity, and smoking can reduce the occurrence of heart disease, stroke, and Type II diabetes by 80% and all cancers by 40%.
A wellness program allows companies to support employees in making small and impactful changes to their own health behaviors with the guidance of professionals, greatly reducing their immediate and long-term health risk. According to a report from the U.S. Chamber of Commerce, 60% of organizations saw health care costs drop after implementing a workplace wellness program (3).
With Healthy Is Wellness you can achieve real results, organization-wide. Our comprehensive program utilizes fast, medical-grade assessments and personalized coaching to increase productivity, reduce absenteeism, and create happier and healthier employees.
Healthy Is Wellness integrates our program into your business seamlessly, providing materials to help drive employee participation as well as consistent reporting so you can track your organization's progress over time.
Ready to get started? Get in touch with our team!
Healthier employees, lower expenses.